MONITECH DISPLAY TECHNOLOGY
INDUSTRIAL MONITOR REPAIRS
Find us at our new location
Unit 17 / 110 Indian Drive, Keysborough, Victoria 3173

Okuma machines are utilised in various fields of manufacturing enterprises throughout Australia.

CNC offers computer numeric control systems for lathe machining centres, Swiss style machines and turnkey management controls in various engineering and manufacturing plants.

ABB is a mutinational corporation specialising in manufacture and systems integration in robotics and automation technologies

Specialising in industrial application, factory processes and providing the best solutions and products

Toshiba is a trusted enterprise specialising in integration and manufacture of digital and technical products

Siemens is globally trusted partner, systems integrator, service provider and product vendor
MONITECH DISPLAY TECHNOLOGY

DISPLAY REPAIR SPECIALIST
We service and repair industrial LCD monitors, industrial display panels, computer displaiys. Inquire within to find out what more we offer.
All touch screen and industrial touch screen repairs. Pro-face, CNC machine monitor repairs, CRT monitor replacement inquire with us for more informatio

Get a quick quote and repairs done at a fair price. Save time and money with from an industry expert before you purchase a new replacement monitor
MONITOR DAMAGED OR MALFUNCTIONING? GET IN TOUCH WITH US FOR A QUICK REPAIR QUOTE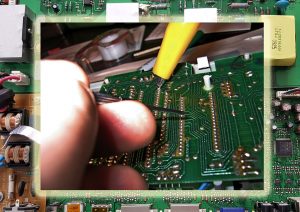 Industrial Electronics Repair services
Monitech Display Technology consists of a team of qualified technicians that can fix, replace or upgrade a variety of industrial and domestic monitors at a fraction of the cost of a brand new product.
Monitech Display Technology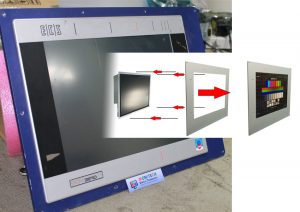 Industrial Operator Panel Repair Services
We fix PCB and CNC units. we repair any type of operator panel, Using the very latest testing technology, our experts can test both analogue and digital components on the circuit, then replace or fix faulty components as necessary.
We Fix PCB and CNC Units, we repair any type of operator panel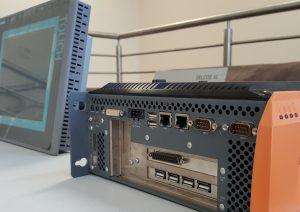 Touch Screen And Industrial HMI Repairs
Monitech's specialist electronic technicians are qualified to repair a variety of LCD, LED and touch Screen displays, monitors and HMI (Human Machine Interface) units.
Touchscreen And Monitor Repairs
Unplanned equipment failures? causes your manufacturing process to stop? make Monitech your partner, you will REDUCE PRODUCTION DOWNTIME and you will AVOID EXPENSIVE UPGRADES
Our skilled technicians at Monitech repair, service and upgrade machine tool monitors, any type of operator panel, LCD & CRT of TVs, medical & high resolution monitors, projection, LCD & DLP displays, large screen projections, upgrades from CRT to LCD and flat screen TVs for all well known and industrial brands.
All Monitech services and products comes Satisfaction Guaranteed!
Monitech is an industry qualified partner when unexpected LCD monitor repairs and circuit board repairs are needed in a factory or in a medical grade environment. We are experienced in both medical grade high resolution monitor repairs and industrial LCD monitor repairs.
With expertise ranging from touch screen repair services to industrial PCB board repair and circuit board repair services, Monitech is your local electronic specialist for all your industrial LCD, LED and touch screen displays and HMI (Human Machine Interface) unit repairs and service